Kreiz Breizh Akademi #7
Creation « Hed » (2019)
Kreiz Breizh Akademi #7
Creation « Hed » (2019)
Kreiz Breizh Akademi #7
Creation « Hed » (2019)
Discography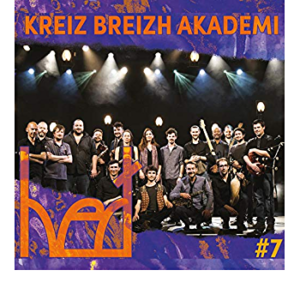 Kreiz Breizh Akademi #7
HED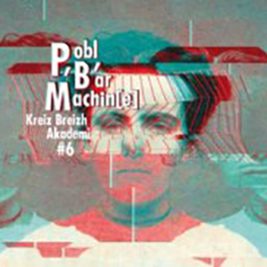 Kreiz Breizh Akademi #6
Pobl'B'ar Machin[e]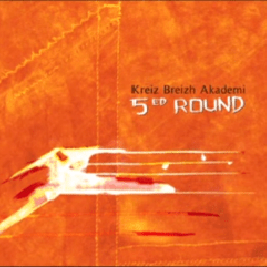 Kreiz Breizh Akademi #5
5 Round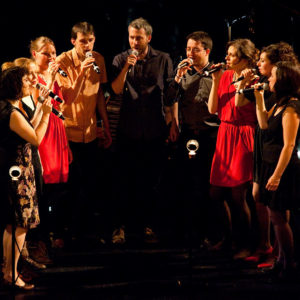 Kreiz Breizh Akademi #4
Lieskan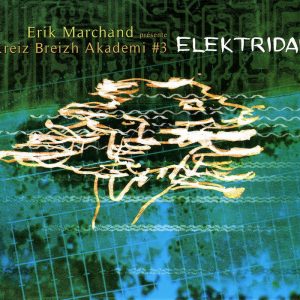 Kreiz Breizh Akademi #3
Elektrida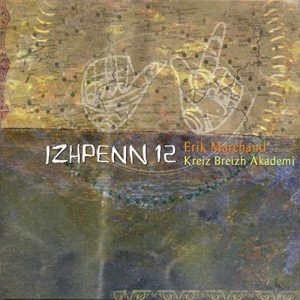 Kreiz Breizh Akademi #2
Izhpenn 12 (2010)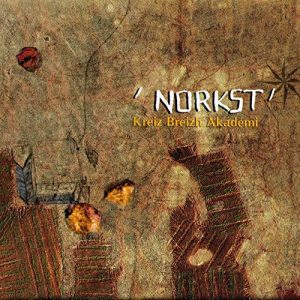 Kreiz Breizh Akademi #1
Norkst
Biography
It was in the air for a long time, Kreiz Breizh Akademi chose the "enlarged" bagad as the basic expression of this 7th collective.
In contact with artists from all over the world, craftsmen of contemporary or traditional modality, from India, the Near East, the Balkans, jazz, KBA#7 bagad has built a unique "sound" where modal improvisations, complex rhythms and local themes sometimes so close to other modal musics of the world are intermingled.
Under the artistic direction of Erik Marchand, the "patronage" of André Le Meut, and thanks to the instrumental work of Tudual Hervieux, the KBA#7 collective includes in its repertoire vocal and instrumental themes coming mainly from the "Pays Vannetais" and the "Centre Bretagne", brought to us by great interpreters of Breton popular music: Herri Rumen, the Goadec Le Gall and Le Nouveau sisters, Christian and Catherine Duro, Eleonore Provost … This repertoire is punctuated by improvisations linked to these themes and compositions or arrangements proposed by the musicians of the collective and by the many artists who have contributed to the training course: Fawaz Baker, Samir Kurtov, Jesse Bannister, Titi Robin, Sylvain Kassap, François Corneloup, Mehdi Haddab, Yom, Iyad Haimour, Naïsam Jalal?
Artistic direction : Erik Marchand with the sponsorship of André Le Meut
Kreiz Breizh Akademi #7 live at the No Border festival in 2019.
Upcoming concerts
KREIZ BREIZH AKADEMI #7

Festival du Chant de Marin - PAIMPOL (22)
In the press
« In ten years of existence, Kreiz Breizh Akademi, impelled in 2005 by Erik Marchand, has become one of the most fertile crucibles of Breton music. »
Laëtitia Gaudin-Le-Puil, Bretagne Magazine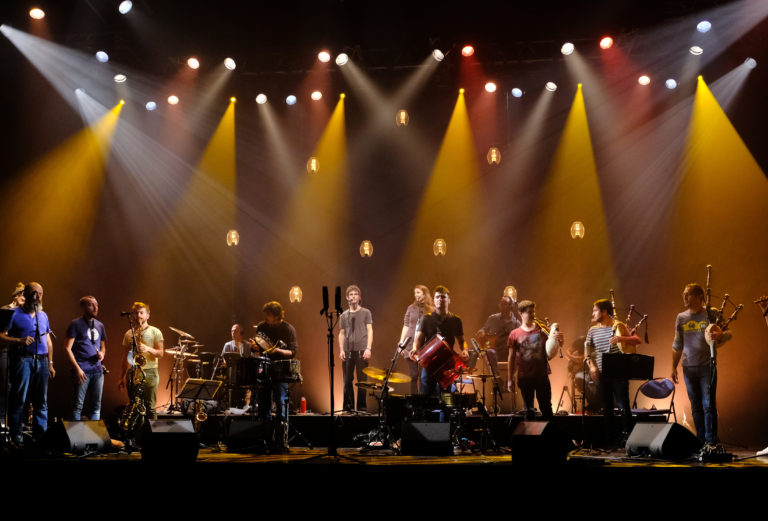 Lineup
Elodie Jaffré : vocal
Axel Landeau : vocal
Simon Froger : bombard
Thomas Galeron : bombard
Yann-Ewen L'Haridon : bombard
Stéphane Hardy : bombard
Yeltaz Guenneau : bagpipe
Jordane Guilloux : bagpipe
Ronan Le Bozec : bagpipe
Ewen Couriaut : bagpipe
Clément Chauvet : percussion
Alan Le Bozec : percussion
Yvon Molard : percussion
Louri Derrien : trumpet
Alan Letenneur : trumpet
Sophie Jobert : trombone
Ignacio Naon : guitar
Dina Rakotomanga : bass
Erik Marchand : educational and artistic direction
Stage references
Festival Kann Al Loar, Landerneau (29) – Festival Interceltique de Lorient (56) – Fête de la St-Loup, Guingamp (22) – Festival de Cornouaille, Quimper (29) – Festival No Border, Brest (29) – La Coursive, scène nationale de La Rochelle (17) – Festival des musiques sacrées, Fès (Maroc) – Festival les Filets Bleus, Concarneau (29) – Jazz sous les Pommiers, Coutances (50) – Festival Fisel, Rostrenen (22) – Festival Les Vieilles Charrues, Carhaix (29)  …