KREIZ BREIZH AKADEMI #9
création [BRUULU]
KREIZ BREIZH AKADEMI #9
création [BRUULU]
Discography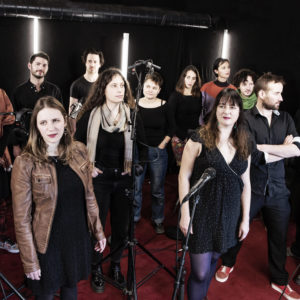 Kreiz Breizh Akademi #9
Album to be released in 2023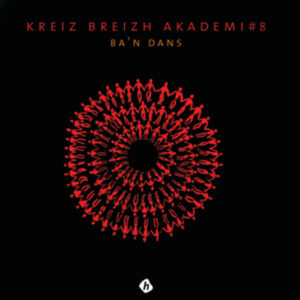 Kreiz Breizh Akademi #8
Ba'n Dans (2021)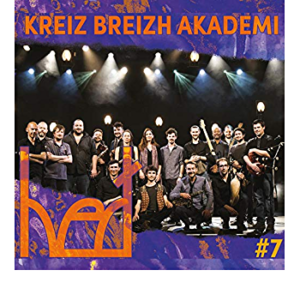 Kreiz Breizh Akademi #7
Hed (2021- Hirustica / L'autre distribution)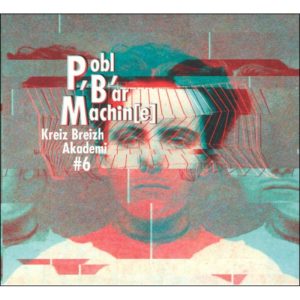 Kreiz Breizh Akademi #6
Hed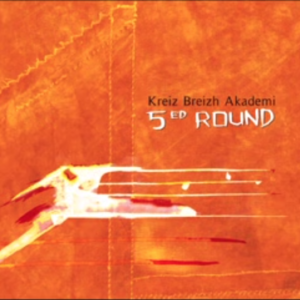 Kreiz Breizh Akademi #5
5ed Round (2015)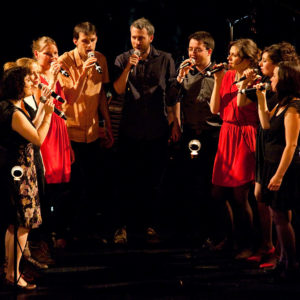 Kreiz Breizh Akademi #4
Lieskan (2013)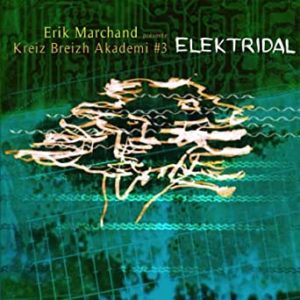 Kreiz Breizh Akademi #3
Elektridal (2011)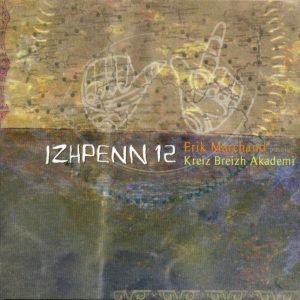 Kreiz Breizh Akademi #2
Izhpenn 12 (2010)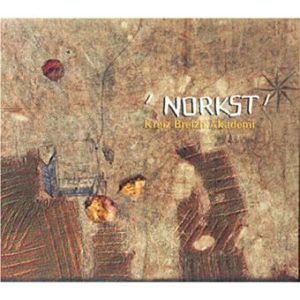 Kreiz Breizh Akademi #1
Norkst (2006)
Biography
This new collective took the name Bruulu, inspired by the Breton brulu, the foxglove (Digitalis purpurea). Among medicinal plants, Foxglove is one of the most important, because of its therapeutic action on the heart (G.Dugué Etude sur la digitine 1928).
This name is also used in expressions well known to Bretoners such as "Strakal brulu": to burst foxgloves or "Kae da strakal brulu war Menez are": Go burst foxgloves in the Monts d'Arrées (Go and see over there if I am there).
One of the challenges of Kreiz Breizh Akademi is to experiment with new forms of musical accompaniment taking into account the microtonal musical scales used by Breton singers and ringers. The encounters and trips made by the different members of the collective, consist in confronting our musical practice with other cultures… to go and see if we are there.
Bruulu is the 9th orchestra to emerge from Kreiz Breizh Akademi.
Six musicians and five professionals coming from various horizons: electro, ancient music, noise, jazz, tradition of Ireland, Poitou, Auvergne or Brittany… invest a new field of modal orchestral experimentations.
The gwerzioù (laments) and the kan-ha-diskan (dance song) are this time carried by a string orchestra supported and manipulated by electronic instruments. Processed in real time by modular synthesizers, the orchestra oscillates between electroacoustic experiments and Bjorkian rhythms.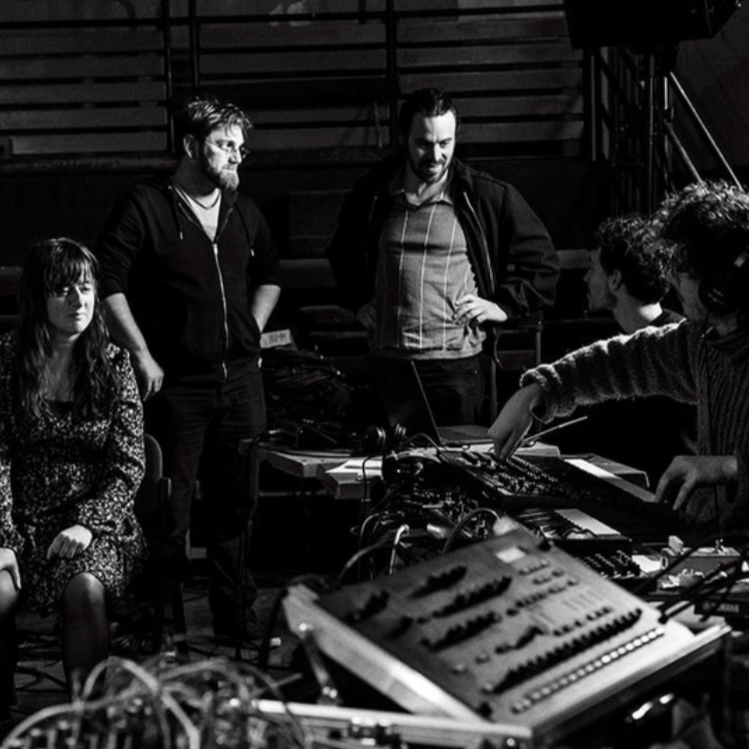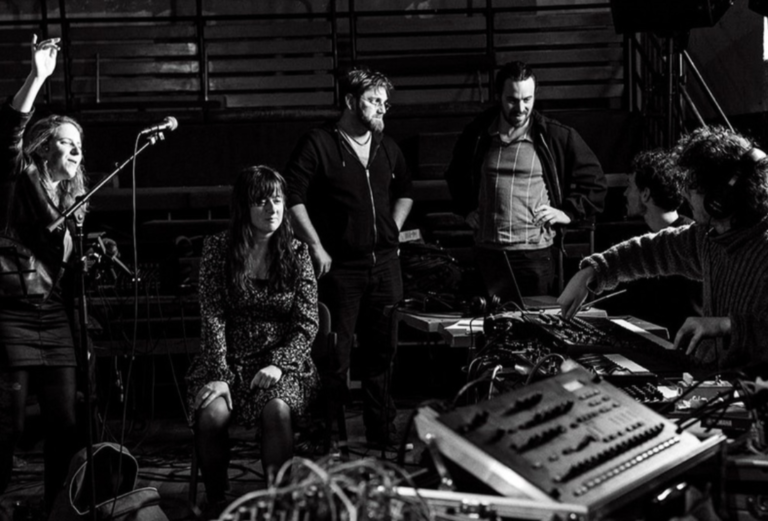 Lineup
Lina Belaïd : cello
Marie Berardy : vocal
Arnold Courset-Pintout : modular synth, keyboards, computer
Morgane Darnaud : fiddle, vocals
Marie-Suzanne De Loye : viola da gamba
Maela Le Badezet : vocal
Maxime Le Breton : analog keyboard
Elouan Le Couls : fiddle
Elouan Le Sauze : vocal, biniou
Estrella Rodrigues : fiddle, alto fiddle
Julien Stella : clarinet, human beatboxing
Pierre Thary : cello, trumpet
Krismenn : artistic Director
Pauline Willerval : Associate artist