KREIZ BREIZH AKADEMI #9
Electronic music and string instruments
KREIZ BREIZH AKADEMI #9
Electronic music and string instruments
Discography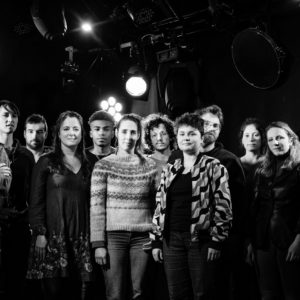 Kreiz Breizh Akademi #9
Album to be released in 2023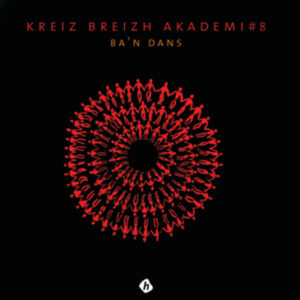 Kreiz Breizh Akademi #8
Ba'n Dans (2021)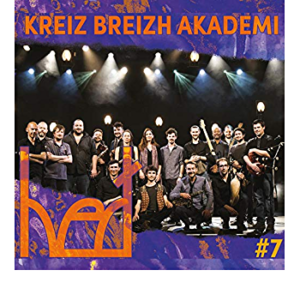 Kreiz Breizh Akademi #7
Hed (2021- Hirustica / L'autre distribution)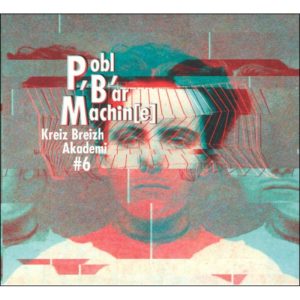 Kreiz Breizh Akademi #6
Hed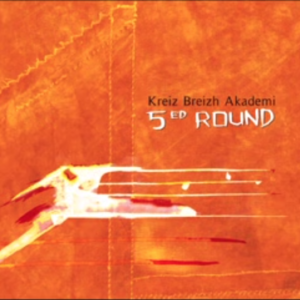 Kreiz Breizh Akademi #5
5ed Round (2015)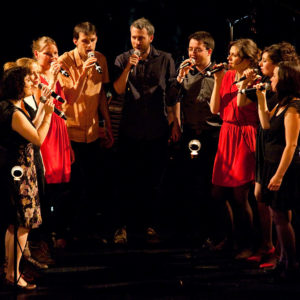 Kreiz Breizh Akademi #4
Lieskan (2013)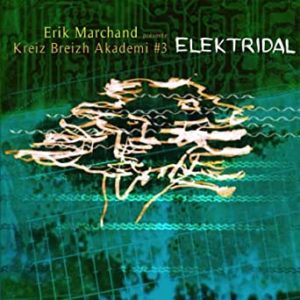 Kreiz Breizh Akademi #3
Elektridal (2011)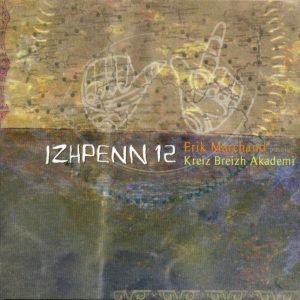 Kreiz Breizh Akademi #2
Izhpenn 12 (2010)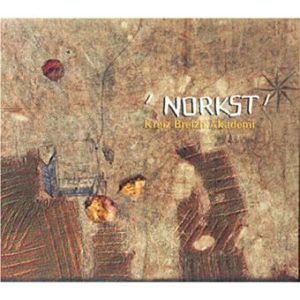 Kreiz Breizh Akademi #1
Norkst (2006)
Biography
One of the challenges of Kreiz Breizh Akademi is to experiment with new forms of musical accompaniment, taking into account the musical scales used by Breton singers and ringers.
The gwerzioù and kan ha diskan are this time accompanied by a string orchestra supported by electronic rhythms, ranging from electro-acoustic experiments to dark and industrial beats.
Six professional musicians from different backgrounds: jazz, electro, ancient music, noise, tradition from Ireland, Poitou, Auvergne or Brittany… invest a new field of modal orchestral experimentation.
The repertoire based on the sung tradition of low Brittany has been arranged by the musicians of the collective under the artistic direction of Krismenn with the help of multiple international artists from modal music or electronic music such as Bachar Mar Khalife, Simo Cell, Hélène Labarrière, Titi Robin, Ollivier Mellano, Erik Marchand and many others.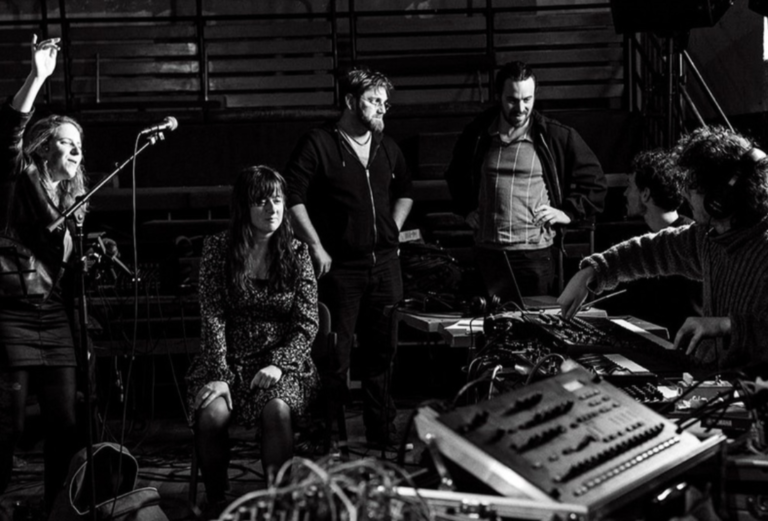 Lineup
Lina Belaïd : cello
Marie Berardy : vocal
Arnold Courset-Pintout : modular synth, keyboards, computer
Morgane Darnaud : fiddle, vocals
Marie-Suzanne De Loye : viola da gamba
Maela Le Badezet : vocal
Maxime Le Breton : analog keyboard
Elouan Le Couls : fiddle
Elouan Le Sauze : vocal, biniou
Estrella Rodrigues : fiddle, alto fiddle
Julien Stella : clarinet, human beatboxing
Pierre Thary : cello, trumpet
Krismenn : artistic Director
Pauline Willerval : Associate artist