KIM CARNIE
Scottland voice
KIM CARNIE
Scottland voice
KIM CARNIE
Scottland voice
Discography
Biography
Award-winning singer and composer, Kim Carnie, has featured not only on some of the UK's biggest stages, but across the world via film and computer game soundtracks, including Netflix's Outlaw King, Black Mirror and The Bard's Tale.
Since launching her solo career in 2018, Kim has become one of the most sought-after
singers and session vocalists that Scotland has to offer, having worked with producers including Jim Sutherland (Salmon Fishing in the Yemen), Donald Shaw (Capercaillie) and Ged Grimes (Simple Minds).
In 2019 and 2020, she also joined bands Mànran and Staran, respectively, as lead singer.
A respected composer, Kim has been commissioned to compose new music for the Blas Festival, the Scottish Storytelling Centre, Piping Live as well as multiple computer game companies.
Summer 2022 saw the release of her debut solo album 'And So We Gather'. The album has been recognised as one of the 'biggest folk and Gaelic records of the generation', bringing together some of the brightest names on the Scottish music scene, from Donald Shaw, Julie Fowlis and Karen Matheson, to Senegalise Kora player Kadialy Kouyate and award-winning saxophonist Matt Carmichael.
Kim is currently working on the soundtrack for an upcoming documentary to be released in 2024.
In the press
« A standout instrument of her generation »
Radio BBC 2
« velvet-tinged voice, light as a feather yet sharp as slate »
Folk Radio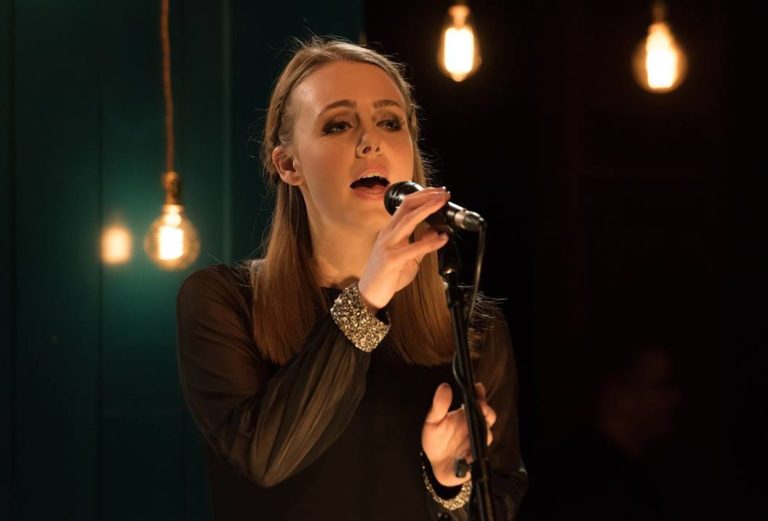 Lineup
Kim Carnie : vocals
Innes White : fiddle, guitar
John Lowrie : piano
Invité spécial : Donald Shaw : flute