Sharon Shannon & alan Connor
The accordion prodigy & the multi-instrumentalist virtuoso
Sharon Shannon & alan Connor
The accordion prodigy & the multi-instrumentalist virtuoso
Discography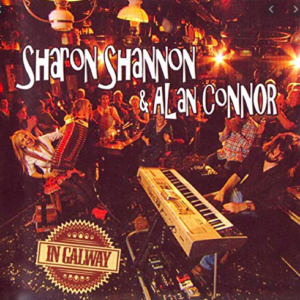 Sharon Shannon & alan Connor
In Galaway
Biography
Sharon Shannon is one of Ireland's most engaging musicians.
A virtuoso of the diatonic accordion since her youth, she quickly became a key figure through collaborations with the Waterboys and Kate Bush.
Accompanied by Alan Connor, a talented multi-instrumentalist, she plays on stage with her incredible energy a resolutely contemporary Irish music.
Interview Sharon Shannon: During your beautiful career, has your music evolved? Yes, and I hope it will continue to evolve to keep it fresh. The writing is very important to it. In my band career, I wrote very little. Today, that has changed a lot! On the music side, with Alan Connor, who is a dream musician, it results in an incredible sound, which corresponds to me and fascinates me at the same time. It's as if we were a complete orchestra between us.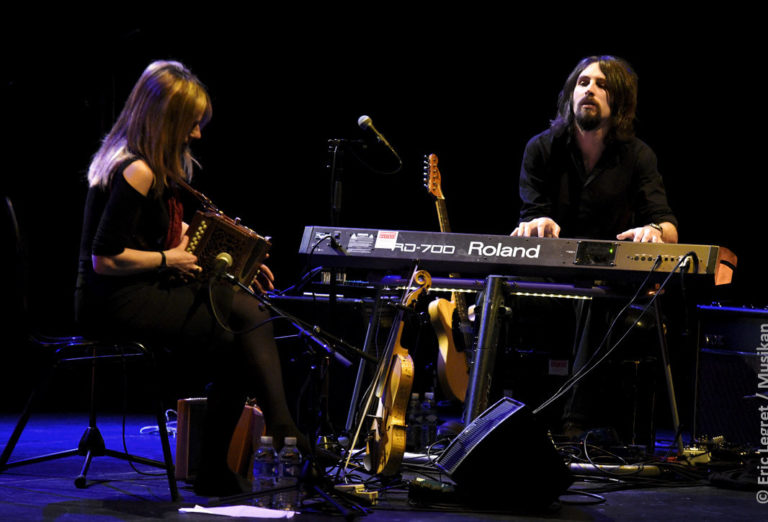 Lineup
Sharon Shannon : Accordion, whistle
Alan Connor : piano, mandolin, electric guitar
Stage references
Scène nationale du Quartz à Brest (29), Théâtre National de Bretagne à Rennes (35), l'Arsenal à Metz (57), Espace Culturel Django Reinhardt, Strasbourg (67), Fiddlers Green Festival Rostrevor (IE), The Merry Monk Ballina Co.Mayo (IE) – Celtic Connections, Glasgow (UK) – London Irish Centre (UK), Cecil Sharp House (UK), London NW1, Centre culturel de Trégunc (29), Espace Glenmor à Carhaix (29, Espace du Roudour à St Martin des Champs (29)…