Kreiz Breizh Akademi #8
Ba'n dañs / Everyone in the dance
Kreiz Breizh Akademi #8
Ba'n dañs / Everyone in the dance
Kreiz Breizh Akademi #8
Ba'n dañs / Everyone in the dance
Discography
Kreiz Breizh Akademi #8
Album à paraître en novembre 2021 (Hirustica / L'autre distribution)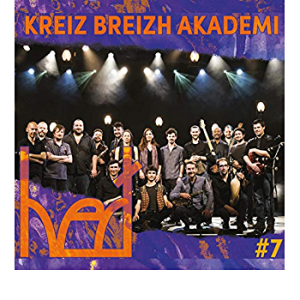 Kreiz Breizh Akademi #7
Hed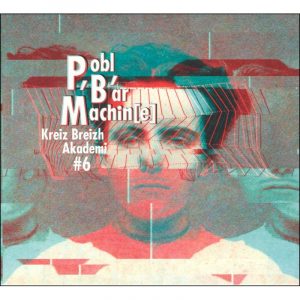 Kreiz Breizh Akademi #6
Pobl'Ba'r Machin[e]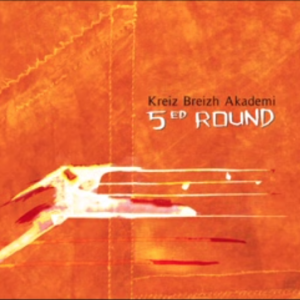 Kreiz Breizh Akademi #5
5ed Round (2015)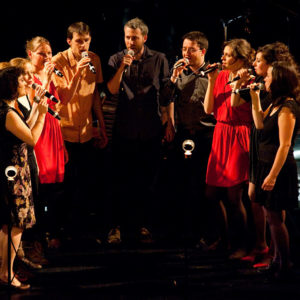 Kreiz Breizh Akademi #4
Lieskan (2013)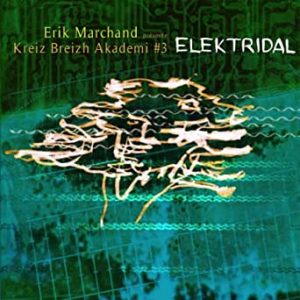 Kreiz Breizh Akademi #3
Elektridal (2011)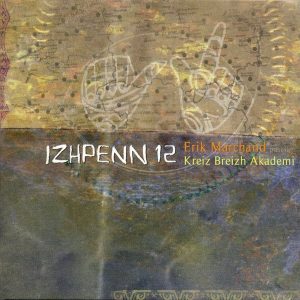 Kreiz Breizh Akademi #2
Izhpenn 12 (2010)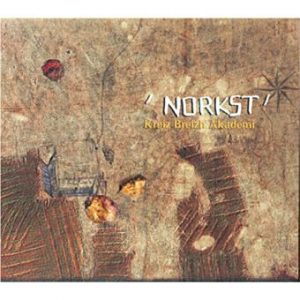 Kreiz Breizh Akademi #1
Norkst (2006)
Biography
"Kreiz Breizh Akademi presents "Ba'n Dañs". The title of this 8th creation of a collective of 10 artists (8 musicians and 2 singers) is a reference to the traditional call of the singers of Central Brittany "toud 'n dud ba'n dañs", everyone in the dance. There is a bit of anachronism in this injunction, which is not very appropriate today, but we will get out of these fly traps one day or another.
We have chosen, for the first time, a repertory only of dance music, coming from the Center of Brittany, from the south of the Gallo Country and, thanks to the presence of 3 musicians from Occitania, we have built a suite of bourrées from the Massif Central, respecting as for the Breton themes the modal and rhythmic interpretation of the modern musical intelligence of the ancients.
Throughout this year of work, artists* from different modal cultures helped us experiment and understand their systems of arrangement and improvisation.
With a lot of personality, the collective has gathered and reconstructed all these proposals within an original repertoire.
Listen to the dance if you can't practice it, no doubt that the rhythm will carry you away.
* Florian Baron, Prabhu Edouard, Serdar Pazarcioglu, Rusan Filiztek, Mehdi Haddab, Laurent Clouet, Keyvan Chemirani, Philippe Janvier, Olivier Catteau, Clémence Cognet.
Kreiz Breizh Akademi #8
Playlist
Kreiz Breizh Akademi #8 - « Kreiz Breizh Akademi #8 »

Kas a barh